The new online platform and marketplace for experiential space
Select from the key criteria to start your search, you can then refine it further using a wide choice of filters to find the perfect space.
CREATIVE LOCATIONS FORLIVE AUDIENCES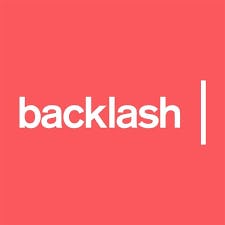 "
Location:Live has been a game changer for Backlash - Researching and booking site space has historically been a labour intensive task. Location:Live has streamlined this process and has had an immediate positive affect on our business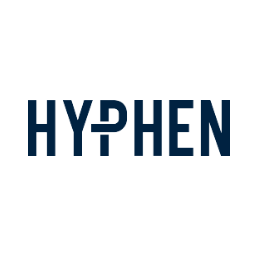 "
lo:live is a great tool and we would definitely book our next campaign through it. The demo was super helpful and find it quick and easy to use and love the fact it provides demographics which can be downloaded onto a pdf!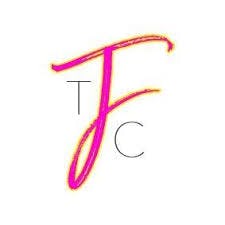 "
I don't know where we would have been without the team at Location Live. They came to our rescue when we were hugely let down by a location space and were able to move heaven and earth to get us a new space - which was frankly even be...
ENGAGE
WITH-THE
RIGHT
AUDIENCE
1 / 4 ——— Search
Filter your search results
Refine your search with region/city and consistent demographic data.
2 / 4 ——— Plan
Create & compare schedules
Check availability and prices of your spaces in real time, and create campaigns and schedules.
3 / 4 ——— Book
Option & book spaces
Option (hold) your preferred spaces and book your campaign on-line.
4 / 4 ——— Live
Make it easy to go live
Free standardised legals, signed online with secure payments make it easy to go live.
Collections
This is a list of searches curated by lo:live based on current trends.