Spring has sprung, campaigns have begun – each and every day!
25 Mar 2022
At Location Live we have reached a new milestone: since the beginning of 2022, we have had a brand activating somewhere across the UK each and every day on a space booked through our lo:live platform.
"Not a single day without a brand activation...
THE marketplace for experiential space
lo:live is now the favoured online tool of more than 1000 users who are benefiting from ultra-fast and efficient space transactions and significantly reduced campaign planning times. Lo:live has established itself as THE go to place for discovering experiential space.
What is particularly encouraging is the diversity of the campaigns being planned on lo:live. From independent fashion brands and start-ups through to the biggest names in technology, media and automotive.
Campaign for Santander - with origami Ant and Dec by artist Nathan Ward
A rapidly expanding inventory of spaces
Not only are the marketing sectors broad-based, but the locations being procured are just as diverse. Riverside space, town squares, shopping malls, city-centre parks, and transport hubs are all being discovered and booked from our rapidly expanding inventory of over 1,200 spaces UK wide.
Adidas "Bra Revolution" Campaign
We are seeing a stunning array of displays and pop-ups in these latest experiential brand promotions, all worthy of a mention in their own right!
But for now, here is a snapshot of the live consumer engagements we have placed and facilitated already in 2022.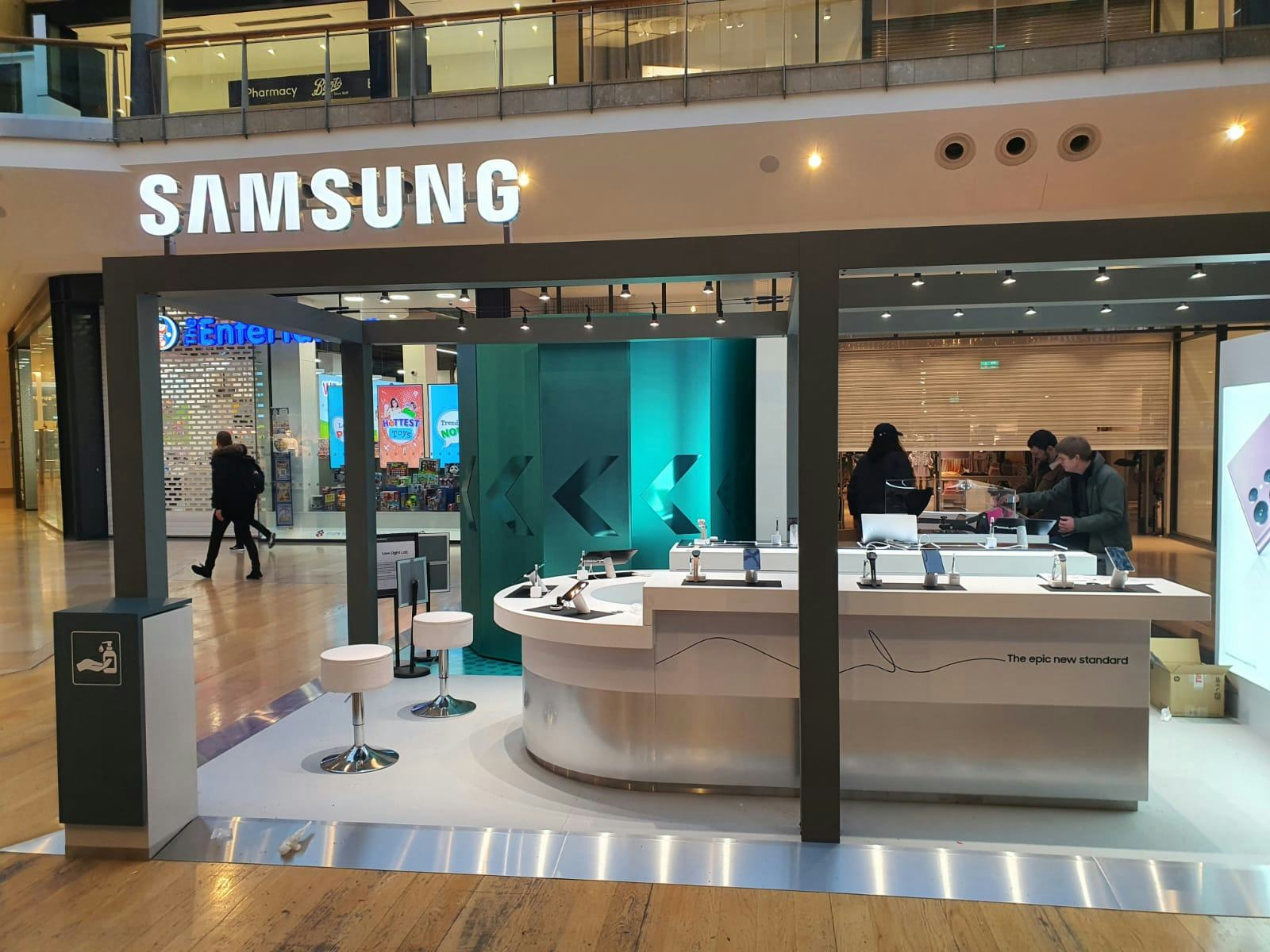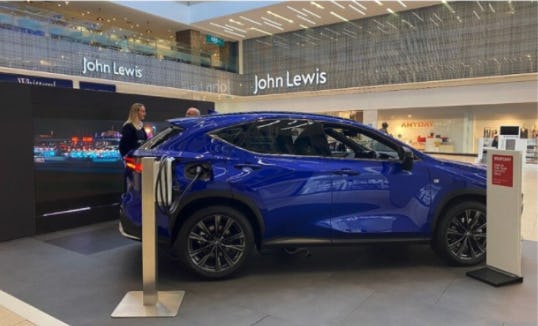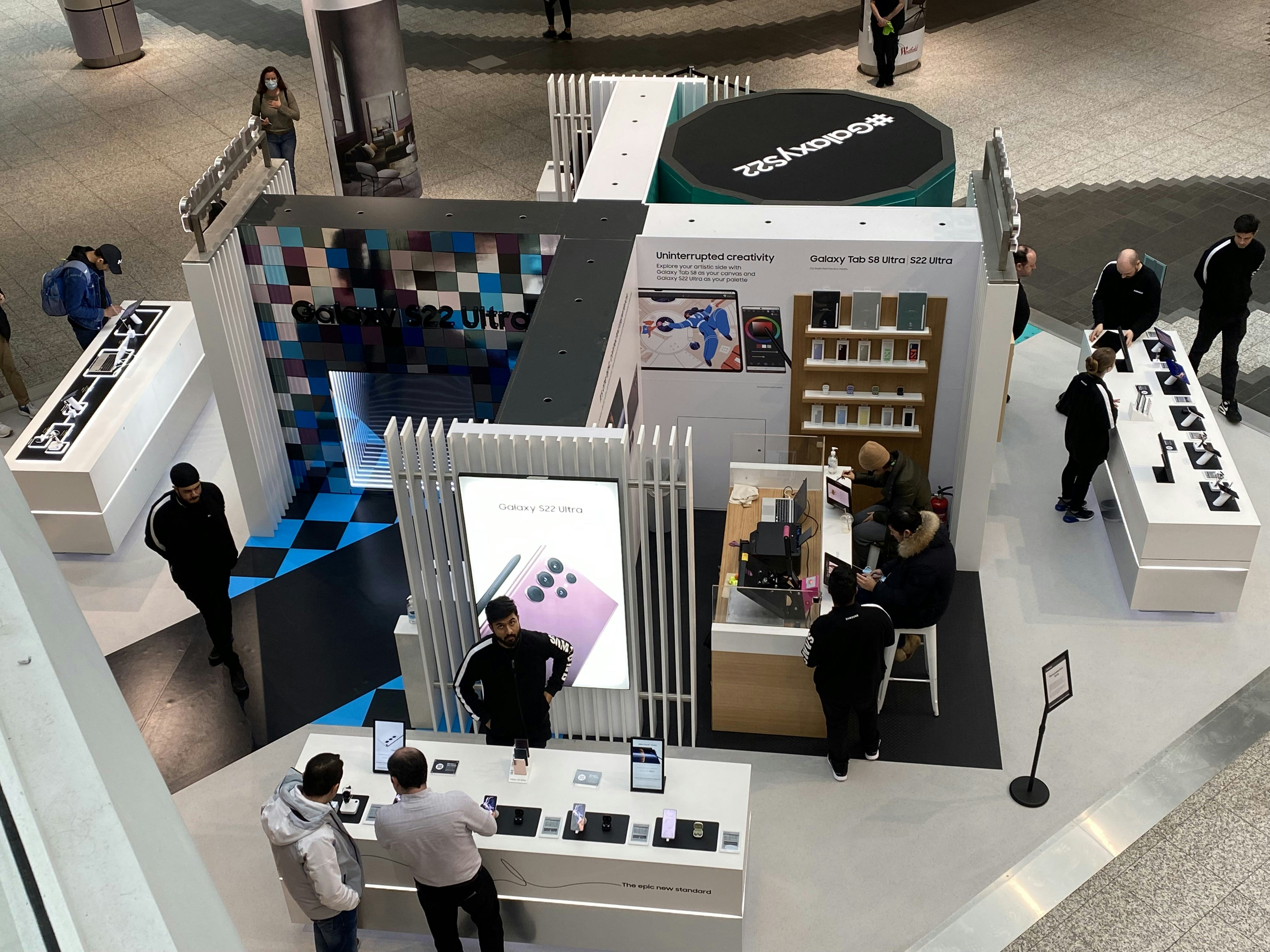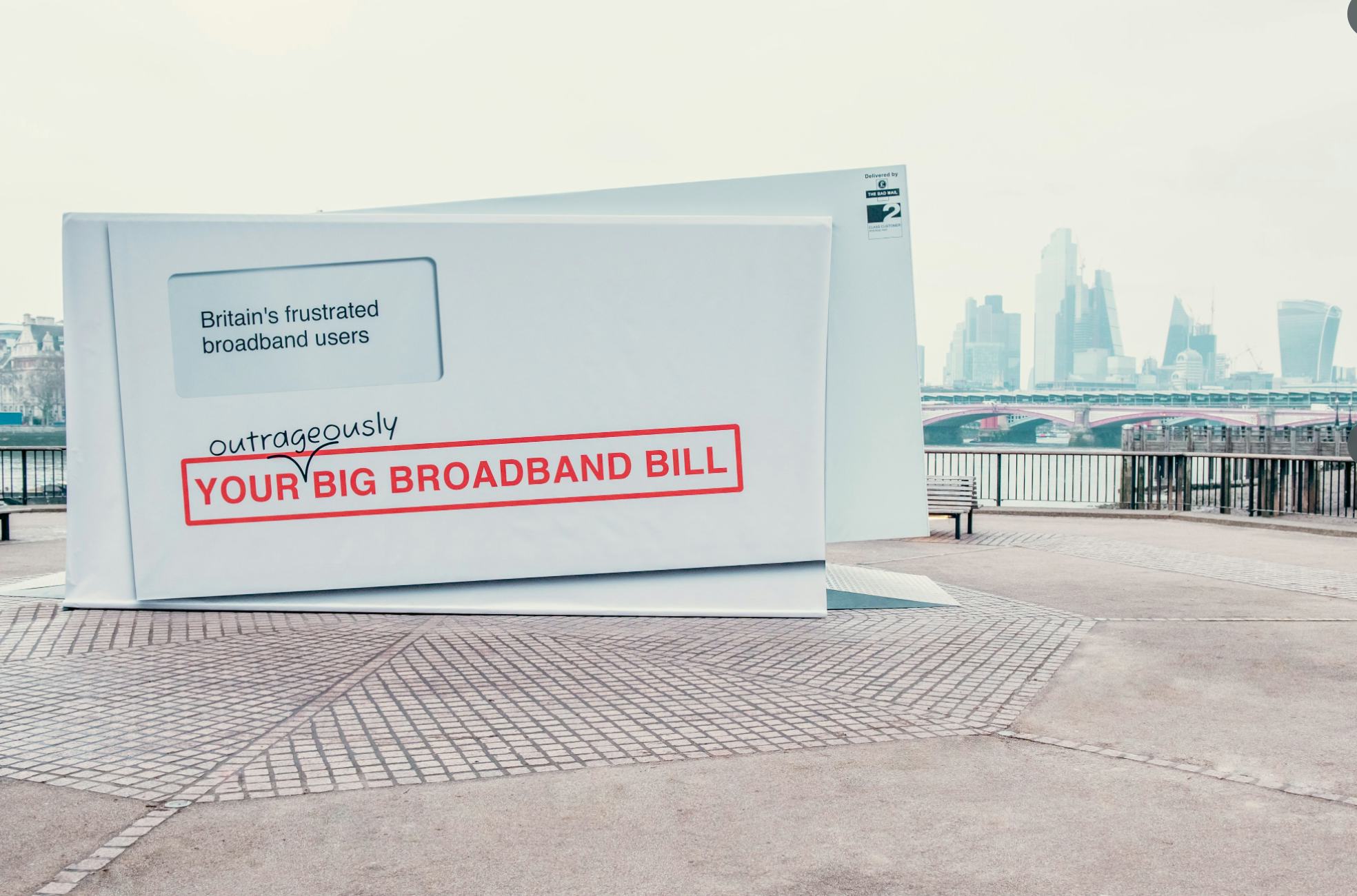 Pictured: Adidas "Bra Revolution" / Lexus NX / Samsung / Hyperoptic "The Big Broadband Bill"
Campaign for Santander
Need help planning your experiential campaign? Let us help! Get in touch at thecrew@locationlive.co.uk