Location Live is Roaring into Spring!
25 Mar 2022
Location Live was approached by the Born Free Foundation to procure locations in the UK to stage their 12-month sponsorship activation to 'save the lions'. We thank our experiential location partners for agreeing to make these venues available at no cost.
"We continue to partner with worthy causes and environmentally friendly campaigns
Location Live and Born Free
The team at Location Live has been behind some of the UK's most memorable brand activations over the past 10 years, many of them charitable.
Recently, we supported the Born Free Foundation and its valuable conservation work by procuring iconic free space for the Born Free Forever exhibition.
It's great to know we are helping raise awareness of the Forever Lions Fund.
The exhibition was opened at Waterloo Millennium Green by Born Free movie star Virginia McKenna.
When championing the passionate conservation by the Born Free Foundation, we channelled all our energy and industry knowledge into making a truly worthy campaign memorable.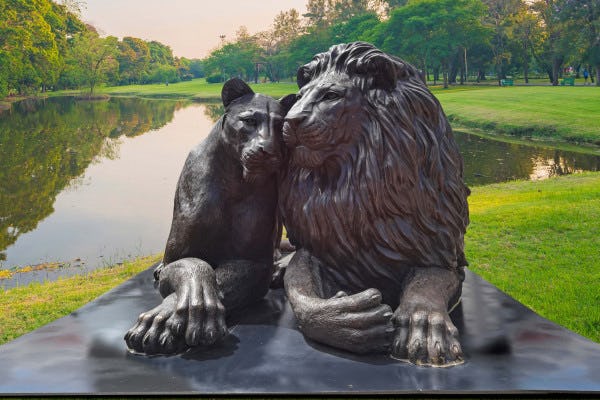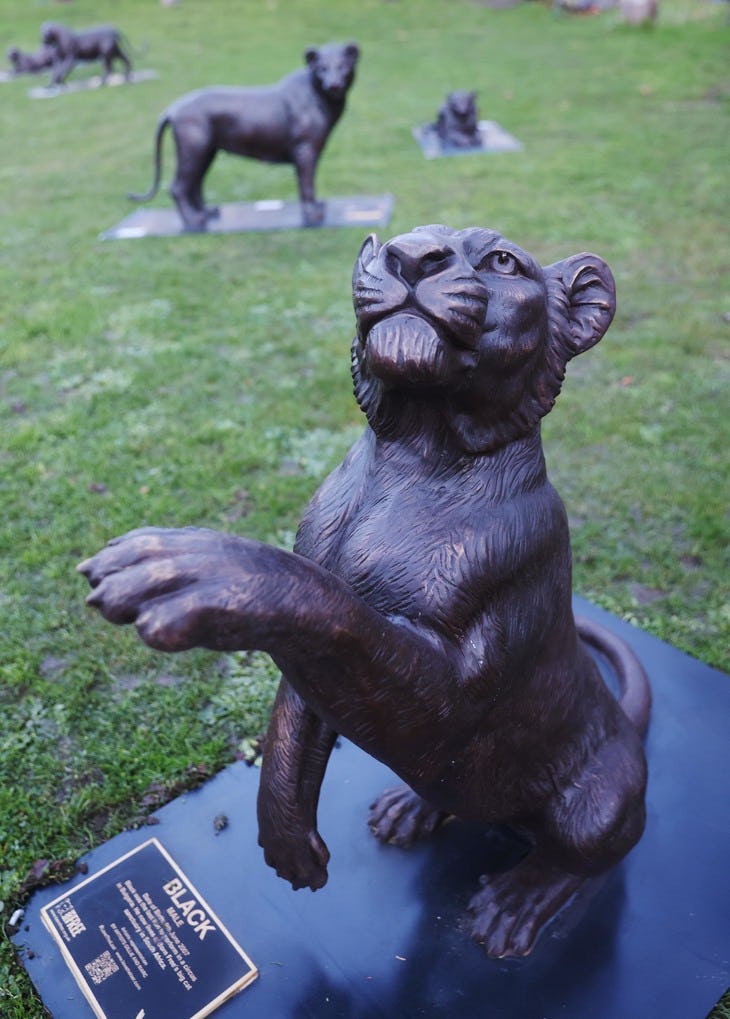 Following our non-profit work with campaigns linked to Cancer Research and the cancer charity Future Dreams, we continue to partner worthy causes and environmentally friendly campaigns which truly reach out and represent the best values in society.
Virginia McKenna opens Born Free exhibition in London | 5 News
To know more about how we can help your charitable clients, contact thecrew@locationlive.co.uk